Nickerie, January 9, 2004
---
Dear Visitor,
We welcome you!
At the moment we are still working on the Dutch version of this website. A number of pages with basic information on Nickerie have to be added yet. We are working to finish this part as soon as possible. The English version of this website is expected to be launched at the end of this month.
In the meantime, please don't hesitate to mail us for information on Nickerie.
We appreciate your comments and suggestions in advance. We are always open for improvement.
Best regards,
Team Nickerie.Net
E-mail: info@nickerie.net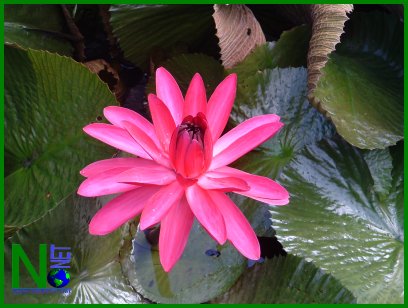 Nickerie.net
Copyright © 2004. All rights reserved.
Designed by Galactica's Graphics